Holiday traditions.
They are addicting.
They sound good on paper.
They are the pics on Facebook that can, sometimes,make us feel less than.
When Merrick was born, I made it rain traditions.
A homemade advent calendar full of meaningful family activities.
Matching Christmas jammies for the whole family, researched, ordered, and washed all in advance.
Holiday themed books and movies and snacks, every night.
Cut to us today.
Eleven years later.
Second kid status.



This year I ordered a Lego Ninja Turtle advent calendar, a week late.
Our elf literally just hangs out on different shelves. Hes tired.
I ordered my pajamas today, they don't match because Old Navy was out of all the sizes. And I will forget to wash/wrap them.
I can't find any of our holiday books. We have watched Home Alone 9 nights in a row, and our snacks = the dinner my kids refuse to eat.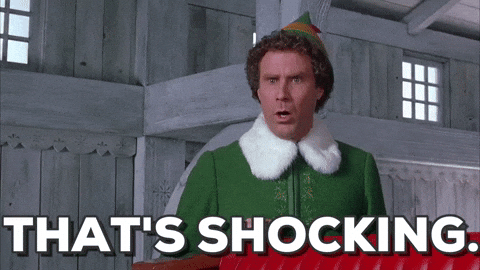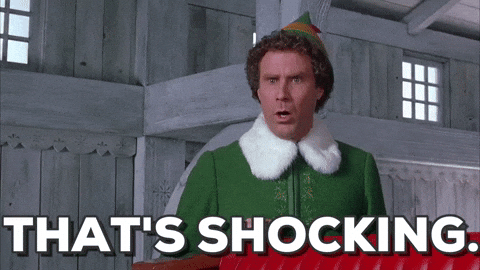 There is one thing that I looooooooove to do, and that is make weird holiday cards.
I present to you, our very odd family tradition:
Ready for our first giveaway?!
What are your families traditions?
Comment below with your traditions!
We will choose our favorite to win a 5ml bottle of
Young Living Christmas Spirit Oil!
Want to win a second bottle?! Join us over in our
Facebook group
and comment on our traditions post!
Lots of love, loud music,
oils
, and freak flags,
ead