How to #Pinterestfail:
2. Have way too much confidence in your kitchen abilities.
3. Try to involve your kids, cause ya know, you're not a normal mom, you're a cool mom.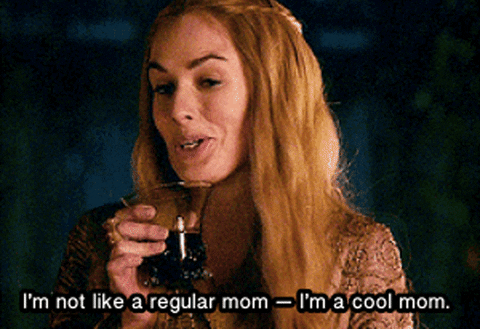 4. Purchase the correct ingredients, follow the directions, avoid mental breakdowns.
AND!
WA-LAH!
Here is to making memories, no matter how messy they turn out.
Love, oils, loud music, and #pinterestfails,