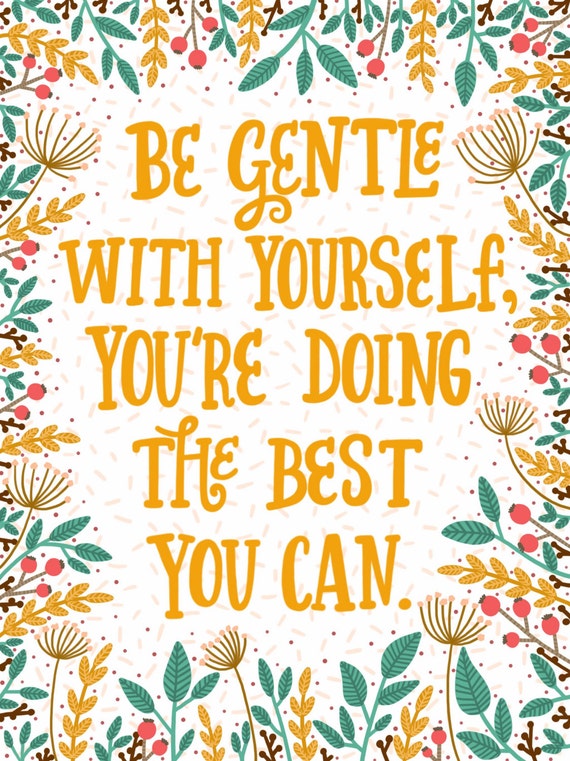 Not feeling like my best self lately.
Not the best mom, best friend, best teacher, best coworker, best leader, best family member.
The self doubt creeps in and messes with my brain.
But, a super amazing principal once told me that if I'm worried about doing my best than I am already pretty great.
Hanging onto that advice tonight, and maybe it will remind you that you are enough and are awesome.